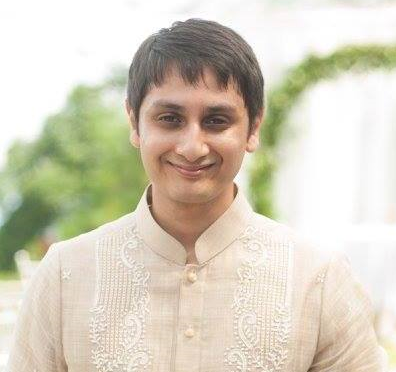 Shurajit Dutta
Shurajit supports the development and implementation of training programs and material at global, regional and country levels; supporting DHIS2 in-country implementations within Indonesia, Nigeria, Solomon Islands and Vanuatu. Shurajit also contributes guidance to the WHO digital data packages; including documentation and implementation support. Shurajit is the lead content developer for this course. Education background includes:
Masters of Public Health from the University of Queensland
Masters of Health Informatics from the University of Waterloo
Postgrad certificate of Adult Learning and Development from the University of Toronto
Shurajit previously worked for the World Health Organization in the areas of surveillance, health information systems and civil registration and vital statistics.